Commodity
Our Deliveries
► Motorola communication products, such as: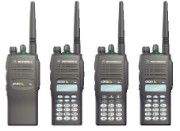 » Portable Handie Talkie Radios (Atex & Standard)
» Mobile- & Fix-Station Radios
» Antennas, Batteries, Parts, Accessories & Options
» All Radios are Motorola brand new, original packed
and with ISO- & CE-Certificates
» All Radios are made with the relative DIN and
Standard of the European Community (EC)
► Parts for the Machineries of the Automobile Industry: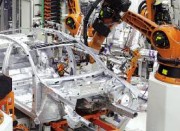 » Machineries for prototyping and series production
► Machineries, Production-lines and Tools of every kind of products: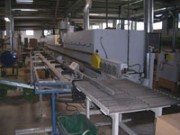 » new Machineries
» used & second hand Machineries
» complete Production-Lines
» Industrial Tools and Fittings
» Bending Machines and PVC - Windows - Machineries
► Medical Devices and Technology: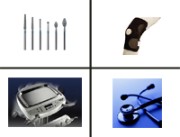 » new and used Medical Devices
» Medical Tools
» Bandages
► Electrical Devices: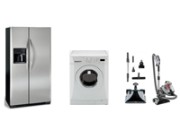 » all kind of Electrical Devices, such as:
» Home Appliances (TV's, Lamps and Shiners, Hoovers, etc.)
» Kitchen Appliances (Fridges, Washing Mashines, etc.)
» Industrial Generators
► All kind of Consumer Goods and Food: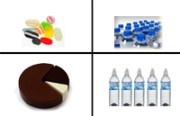 » Beverages and refreshment drinks
» Sweets and Chocolate
» Tinned Food
» Spices
► Cosmetics and Beauty Care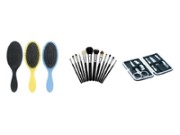 » Brushes and Cosmetic Brushes
» Manicure and Pedicure Sets
» Makeup, Sun Cremes, various Lotions
» other Cosmetic Instruments (Mirrors, Sponges, etc.)
We assure you of our best services, this is why we provide you with an One-Year-Guarantee of all our delivered goods and services.